Save The LMC Compilation Music Tracks
You can now help us in the following ways! –
? (1) – You can download 'Save The LMC!', a compilation album we've put together, featuring 28 tracks by various LMC affiliated bands and musicians. The cost is £5, or pay more if you wish! (A massive thank you again to everyone who contributed a track!) https://lancastermusiccoop.bandcamp.com/…/save-the-lmc-a-co…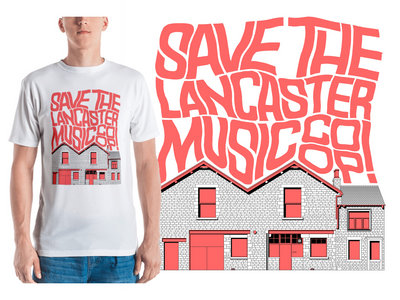 !!! T-Shirts are now OUT OF STOCK!!!
? (2) – You can purchase various items of merchandise we are getting made, including T-shirts (£14) Tote bags (£10) and Badge sets (£3). Free download of the compilation album will be available with any purchase of shirt or tote bag! (designed by Moonshake Design) https://lancastermusiccoop.bandcamp.com/merch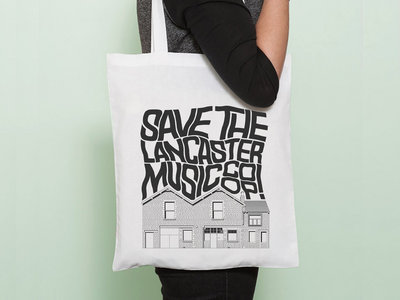 ? (3) – Lastly, if you just want to donate plain old money, you can do so over at a Gofundme page we've set up here: https://www.gofundme.com/save-lancaster-music-co-op
All contributions, no matter how small, are appreciated and help make a difference. All money will go toward carrying out essential repairs on the building, as well as improving and fixing equipment and musical facilities! All of this will help contribute towards helping us secure a permanent residency here at 1 Lodge Street.
More links on Fundraising @ The Lancaster Musician's Co-op on Facebook.