We have been overwhelmed by the positive reaction and support of our merch. A massive thank you to everybody who has buttressed our cause!
With stock dwindling fast, don't miss out! Make sure to nab yourself a tote bag before they're gone!
There are only 14 left!
https://lancastermusiccoop.bandcamp.com/merch/save-the-lancaster-music-co-op-tote-bag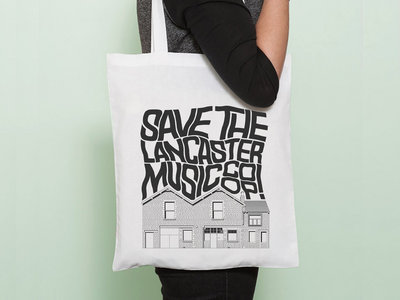 If badges are your thing we've got you covered! Just swing by the LMC to grab yourself one!